M Brands Film, Inc. (M) - Video Production for Estate Planning Councils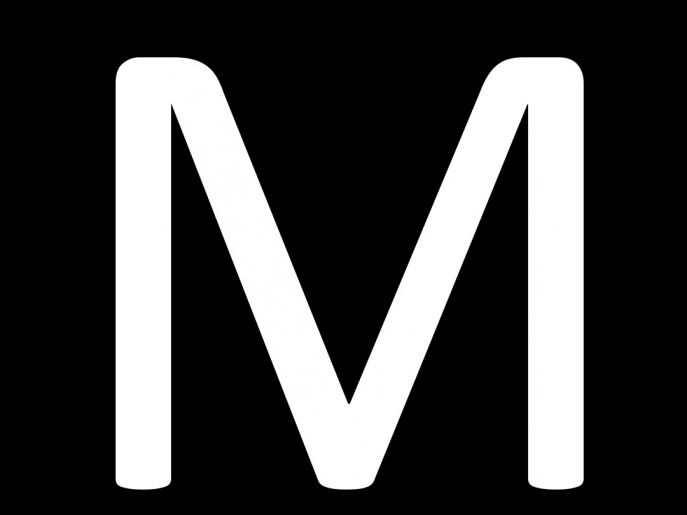 Member engagement, retention and gaining youthful members are consistently noted as top priorities for estate planning councils! Is your estate planning council interested in engaging a new group of members or prospective members? Why not consider adding VIDEO to your site? If not, you could be turning away a significant percentage of your membership prospects! Video connects you to people in a way that other forms of communication cannot and M is available to help - to learn more about M, watch the welcome video HERE.
Through a value partner arrangement with NAEPC, M is offering video production services to affiliated local estate planning councils for just $99. Through the web, M will help you create an "explainer" video for your website, social media, and communications. In just 20 minutes to shoot and a 2-week turn-around, M will provide you with a 1-minute video of precise and tailored content for your website, social media, and auto signature.
Your council may wish to create video to:
Recruit new members
Share a warm welcome message from the President
Ensure all members are maximizing their experience by taking full advantage of the benefits
To set up a convenient free-video assessment of your website and video needs, please schedule at: https://secure.scheduleonce.com/LeeMaddox., If you have questions, either ring 415-404-9276 or email loyalty@mbrands.co. Having produced over 3,000 videos for mbrands.co, we're ready to shoot yours.
M Brands Film also offers discounted video production services for members of estate planning councils. Visit the "Marketing and Website Design Services" portion of the member benefits listing for more infomration.
07/25/17