Annual Conference Registration
November 5 - 8, 2019
Las Vegas, Nevada
The Cosmopolitan of Las Vegas
Instructions
This form is for those paying via credit card only.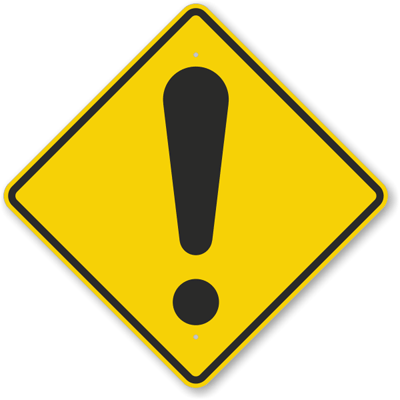 The confirmation screen you see at the end of the registration process is your receipt and is the only receipt you will receive. Please take special care to print the confirmation screen for your records.
The email address entered on the registration form will receive a confirmation message as soon as the registration has been processed by NAEPC, which may take up to two weeks.
Please remember to also make reservations for overnight accommodations at The Cosmopolitan of Las Vegas on or before Friday, October 11, 2019.
AEP® designees can login now to prefill form fields.
Attendee Information
Continuing Education
Please tell us what type of continuing education credit you will be requesting and provide your license numbers. For insurance and legal credit, please include the 2-letter state abbreviation in front of your National Producer Number (NPN) or identification number (example: NY1234567). If you have multiple states, simply separate each entry by comma (example: NY1234567,NJ1234567).
Companion Information (Optional)
Only registered companions may attend conference-related events, including meals and receptions.
Communications will be sent to your companion. Please make sure to provide us with his/her email address.
Please tell us about your involvement with NAEPC
Registration Fees
Conference Package

Member
Non-Member

$1,225

N/A

Includes Council Leadership Day sessions, technical education sessions, presentation material, conference breakfasts & luncheons, and receptions.

$1,095

$1,320

Includes the Tuesday and Wednesday evening receptions, technical education sessions, presentation material, and conference breakfasts & luncheons.

Single Day Passes include sessions, presentation materials and conference-provided meals on the date(s) chosen.

$250

N/A

Council Leadership Day / Pre-Conference Sessions for council leaders and executives only.

$495

$570

$495

$570

$325

$375

$195

$245

Select this option only if you cannot attend the conference in person and would like to receive the materials electronically.

Companion Options

$475

Includes conference breakfasts, tours, and the receptions.

$300

Includes conference breakfasts and receptions only. Tours not included.

$75

$75

Total

(including $50 early-bird discount)

(including $50 late fee)

$
Events You Plan to Attend
Events Your Companion Plans to Attend
Payment Method
Please complete the following section and be sure to click Submit at the bottom.

CONTINUING EDUCATION CREDIT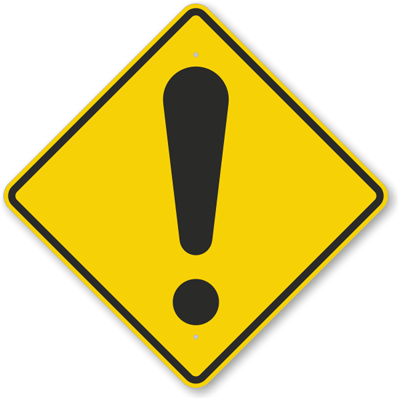 IMPORTANT MESSAGE FOR INSURANCE PROFESSIONALS
Partial credit for this program is not available. Insurance professionals must attend every session on Wednesday, November 6th, Thursday, November 7th and Friday, November 8th to receive credit. Insurance credit is NOT available to those who register for a single day pass.
The conference offers up to 17 hours of continuing education credit. Approvals began to arrive approximately 2 months prior to the conference and will continue to do so until just prior to the conference; status can be monitored on a special page that will be added to www.NAEPC.org/conference. Individual states determine the total number and types of credits awarded.
The following credit will be requested in all states: insurance, legal, accounting, CFP®, CTFA and PACE (including one hour of ethics credit, where applicable) for Wednesday, November 6th, Thursday, November 7th and Friday, November 8th. Individual states determine the total number and types of credits awarded. Insurance, legal, and CFP® license numbers are required on-site in order to receive credit.

CANCELLATION POLICY
Cancellations must be received in writing or via email to conference@naepc.org. A full refund will be granted if notice is received on or before 09/13/19. Registrants who cancel between 9/14/19 and 10/18/19 will forfeit a $100 administrative fee. No refunds will be granted after 10/18/19. Requests to transfer registrations to another individual will be accommodated.
NAEPC EVENT CONDUCT STATEMENT
The National Association of Estate Planners & Councils (NAEPC) is committed to providing all participants at our events with an inclusive and professional environment where they feel comfortable. These events include, but are not limited to: educational conferences and supplemental activities or programs included as a part of these events; webinars; and virtual and in-person board and committee activities and meetings; or presentations before local councils or to other organizations when speaking on behalf of NAEPC.

Participants, who include attendees and their guests, volunteers, vendors, staff, and all others, are expected to conduct themselves in a manner that is welcoming, respectful and free from any form of discrimination, harassment, or retaliation. Disruptive or harassing behavior of any kind will not be tolerated. Participants asked to stop such behavior are expected to comply immediately.
By clicking Submit, I acknowledge that I have read and completely understand the availability of continuing education credit, the cancellation policy, and the event conduct statement for the 56th Annual NAEPC Advanced Estate Planning Strategies Conference.