60th Annual NAEPC
Advanced Estate Planning Strategies Conference
with Post-Conference Sessions for Council Leaders

COLLABORATE EDUCATE CULTIVATE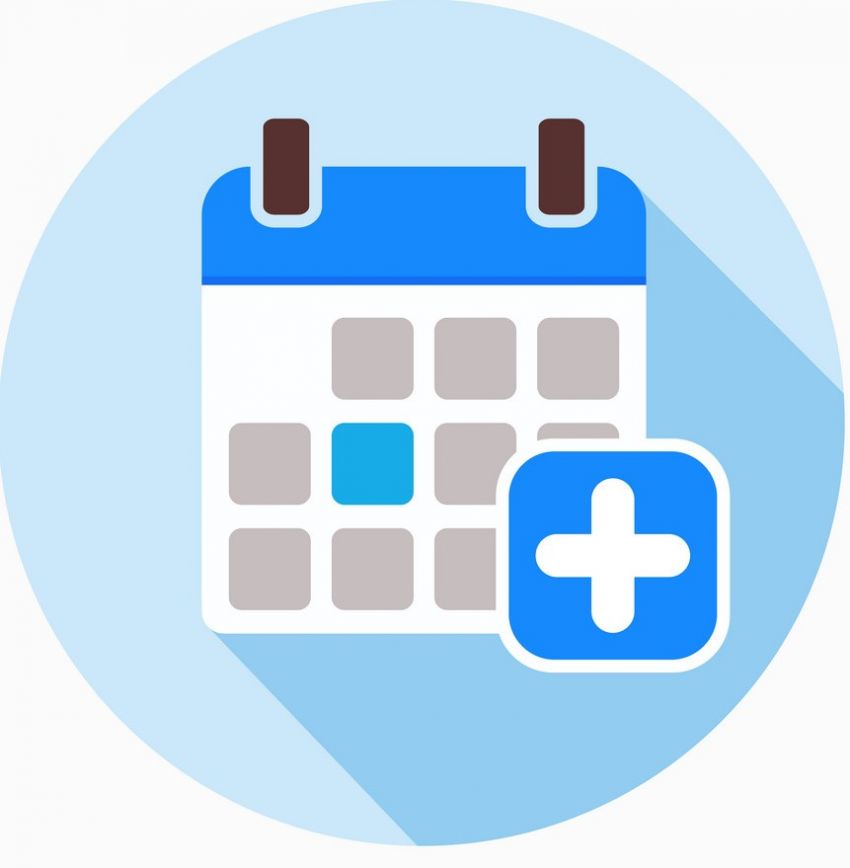 Add the Conference to Your Calendar
Who Should Attend?
The conference educational sessions are for every member of every estate planning council and all estate planning professionals regardless of membership status.
Featuring nationally-recognized speakers on advanced topics, the Annual Conference offers an opportunity to cultivate important new multi-disciplinary relationships while collaborating on cutting edge ideas and trends.
---
Post-Conference Sessions for Council Leaders
The post-conference sessions, also known as "Council Leadership Day", will now begin on November 15, 2023 and conclude at approximately 12:00 pm on November 16, 2023. Our time together will include "learning pods" (small, topic-based workshops where council leaders share topic-based experiences, best practices, and learn from one another), sessions for councils of like-size, a new evening reception honoring the councils receiving annual awards, and additional time during Wednesday evening to spend time with other leaders.
Who should attend? The day is for volunteer leaders and staff executives of estate planning councils affiliated with NAEPC. NAEPC recommends sending at least one officer at the vice-president level or under and the council's executive.
FEATURED PRESENTERS & MODERATORS

NAEPC Estate Planning Hall of Fame® Members
Bryan K. Clontz, Ph.D., ChSNC®, RICP®, CAP®, CLU®, ChFC®, CFP®, AEP® (Distinguished)
Joan K. Crain, CFP®, TEP, AEP® (Distinguished)
Samuel A. Donaldson, JD, LLM, AEP® (Distinguished)
Jeremiah W. Doyle, IV, JD, LL.M. (taxation), LL.M. (banking law), AEP® (Distinguished)
S. Stacy Eastland, JD, AEP® (Distinguished)
Robert S. Keebler, CPA/PFS, MST, AEP® (Distinguished), CGMA®
Bernard A. Krooks, JD, CPA, LL.M., CELA, AEP® (Distinguished)
Jordon N. Rosen, CPA, MST, AEP® (Distinguished)
Susan M. Tillery, CPA/PFS, AEP® (Distinguished)
And Industry Experts
Katie Bennett, CVA
Aquanetta J. Betts, JD, CAP®, AEP®, CFRE
Bikram Chada
LaToya Encarnacion
Theresa L. Hughes, MBA, CTFA, AEP®
Tama Brooks Klosek, JD
Karly A. Laughlin, CPA, AEP®
Jamie L. Mendelsohn
Jon B. Mendelsohn
Justin T. Miller, JD, LL.M. (taxation), CFP®, AEP®
Louis W. Pierro, Esq.
Gary F. Rossi
Michael H. Rubin, JD
Jennifer E. Smith, JD, LL.M. (taxation), AEP®
Peter Strauss, Esq.
---
Registration
Registration will open soon.
---
Overnight Accommodations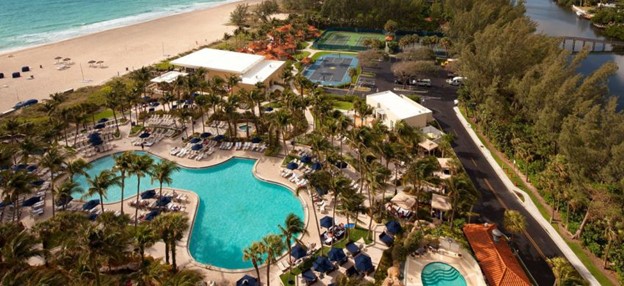 We are delighted to return to Fort Lauderdale, Florida and Marriott Harbor Beach Resort & Spa. The hotel perfectly blends relaxed tropical serenity with Marriott's well-known standard of service. Attendees will experience a beachfront location with modern and plentiful amenities close to shops, dining, and nightlife for the perfect marriage of conference + relaxation.
The NAEPC room rate is $269 (single / double occupancy, exclusive of tax) plus a $15 resort fee. Reservations for overnight accommodations should be made by Friday, October 20, 2023 on our reservations website or by calling 954-525-4000 and letting the reservationist know you are attending the NAEPC conference.
Please contact the NAEPC office at conference@naepc.org or 866-226-2224 if you experience any trouble during the booking process.
---
We are grateful to all of the sponsoring firms that allow us to provide members and guests with an exceptional conference each year,
including those shown below. Please learn more about each by clicking on the firm's logo.
DIAMOND ANNIVERSARY SPONSOR




Click on the images below to watch short introduction videos from our sponsoring firms.

---
Supporter Opportunities
​We welcome your questions about sponsoring or exhibiting at this and upcoming annual conferences.
Please contact Ed Socorro at sponsorship@naepc.org or 312-600-5303 with questions or to be added to our distribution lists.
---
​NAEPC Event Conduct Statement
All attendees must agree to follow the NAEPC Event Conduct Policy at the Annual Conference.
---
Save the Date
61st Annual NAEPC Advanced Estate Planning Strategies Conference
with Post-Conference Sessions for Estate Planning Council Leaders
Date & location will be announced soon!
62nd Annual NAEPC Advanced Estate Planning Strategies Conference
with Post-Conference Sessions for Estate Planning Council Leaders
October 18 - 23, 2025
Fort Washington, Maryland I Gaylord National Resort & Convention Center
---
Highlights from Prior Annual Conferences