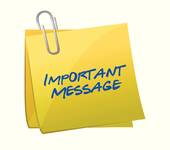 Read an Important Message about the 57th Annual NAEPC Advanced Estate Planning Strategies Conference
from NAEPC President Garniewski HERE.
---
57th Annual NAEPC
Advanced Estate Planning Strategies
Virtual Conference
November 10, 2020 ∙ 11:30 am ET - 5:00 pm ET
Be Part of Something BIG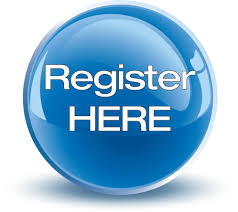 The 57th Annual NAEPC Advanced Estate Planning Strategies Virtual Conference brings nationally-recognized speakers on topics of interest to multi-disciplinary professionals right to you at your desk and provides an opportunity to cultivate your national network of estate planning professionals. The conference is for every member of every estate planning council and all estate planning professionals.
We are grateful for the generous support of the sponsors and exhibitors that allow us to offer this conference to you free-of-charge. Please visit with these firms during the conference or learn more about the following sponsors now by clicking each logo below:
---
Schedule of Events
11:30 am ET
Networking & Exhibit Hall Open
12:00 pm ET
Welcome & Opening Remarks
NAEPC Annual Meeting & Election of Officers
12:25 pm ET
"Estate Planning in Light of the Election Results"
Martin M. Shenkman,

CPA/PFS, MBA, JD, AEP® (Distinguished)


This presentation will address potential considerstaions for various election outcomes, including a Republican victory, Democratic Victory but Repulican Senate, or a Democratic sweep… select just one, as it will be multiple choice!
1:25 pm ET
Networking Break & Exhibit Hall Open
1:55 pm ET
"Are You in Good Hands?"
Richard M. Weber, MBA, CLU®, AEP® (Distinguished)
This session will offer an exploration of suitability and client best interest in the sale and purchase of life insurance. Attendees will be among the first to learn of the regulatory movement substantially increasing the standard of care owed to buyers of life insurance. While mainly affecting licensed agents and CERTIFIED FINANCIAL PLANNER™ designees, non-licensed allied professionals will likely be caught unaware of these regulatory changes. Attendees will learn: a description of enhanced regulations currently in effect in various states; information about comparable changes in the fiduciary obligations of CERTIFIED FINANCIAL PLANNER™ designees to their clients; practical tools that currently exist to meet these requirements - fulfilling both the letter and spirit of the new requirements; how many new life insurance products defy the consumer's (and agent's) ability to determine the amount of risk the client takes to achieve an expected reward; and how allied professionals will likely want to interact with their clients going forward.
2:55 pm ET
Networking Break & Exhibit Hall Open
3:15 pm ET
"The Ins and Outs of QCDs"
Natalie B. Choate, Esq., AEP® (Distinguished)
Qualified charitable distributions are a popular tax saving device for all IRA owners over 70.5 - helping the "little guy" as well as the rich and famous. They're easy, they're simple, and people still mess them up. During her presentaiton, Natalie Choate will offer 12 things you didn't know about QCDs.
4:15 pm ET
Closing Remarks
4:20 pm ET
Networking Reception & Exhibit Hall Open

30-Minute Sponsor Bonus Sessions (two choices)

Option #1: Life Settlement Solutions for Liquidity Needs Created by COVID-19
Jon Mendelsohn
session brought to you by Ashar Group
Covid-19 has created a need for liquidity for many of your clients. If you have stalled relationships and looking for new ways to engage them, change the conversation. This session will use multiple case studies to show attendees how the policy appraisal discussions open doors to not only life settlements, but to other related revenue opportunities within your practice area. The same processes can be used to develop new relationships and centers of influence.

Option #2: Oil & Gas Assets – Fiduciary Risk Mitigation and Regulatory Issues​
Wes Turiano
session brought to you by Farmers National Company Oil & Gas Management
This session will describe how Fiduciaries can manage risk associated with management of oil & gas assets held in trust, through prudent and pro-active management. The presentation will include three key elements of a successful oil & gas management program: a) planning for oil & gas ownership (due diligence, pre-acceptance evaluations, market valuations); b) management of oil & gas assets (revenue accounting, land administration, revenue maximization, leasing); and c) risk issues associated with oil & gas assets (title curative, lease values, dormant mineral filings, working interest review).

5:00 pm ET
Program Concludes
---
---
Sponsor & Exhibitor Opportunities
Your support will allow an estimated 400-500 attendees to attend NAEPCs first virtual learning conference on a complimentary basis. Complete with three nationally-known presenters, an exhibition hall, one-on-one networking opportunities, and the experience of an in-person conference without the expense of travel, the 57th Annual NAEPC Advanced Estate Planning Strategies Virtual Conference will provide the simplicity of an online event while maximizing the value of your sponsorship dollars. Plus, NAEPC will be making an exciting announcement during the conference. Don't get left behind – join us this November!
---
Registration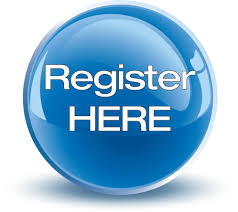 Due to the incredibly generous support of our sponsors and exhibitors, this program is available on a complimentary basis to registered members and guests. Those who register and are unable to attend are asked to cancel on or before Friday, November 6, 2020.
---
Continuing Education Credit
Continuing education credit and certificates of completion are only available to those who attend the LIVE program.
Continuing education credit will be requested for Certified Financial Planner™ (CFP®) and Certified Trust and Financial Advisor (CTFA) designees and will be available for Accredited Estate Planner® (AEP®) designees. Up to three hours of credit will be available to those who attend the LIVE conference and complete attendance verification requests. In addition, a certificate of completion will be available for those who are able to self-file, attend the LIVE program, and complete attendance verification requests. Approval status will be posted here as it becomes available.


---
---
58th Annual NAEPC
Advanced Estate Planning Strategies Conference
with Pre-Conference Sessions for Council Leaders
November 2 - 5, 2021
∙

Las Vegas, Nevada
The Cosmopolitan of Las Vegas
We are grateful to all of the sponsoring and exhibiting firms that planned on supporting the 57th Annual Conference and that have decided to be with us for the 58th Annual Conference in Las Vegas, especially those at the Premier and Partner level of support. We encourage you to familiarize yourself with and to continue to visit with these organizations throughout the year.
Partner Sponsors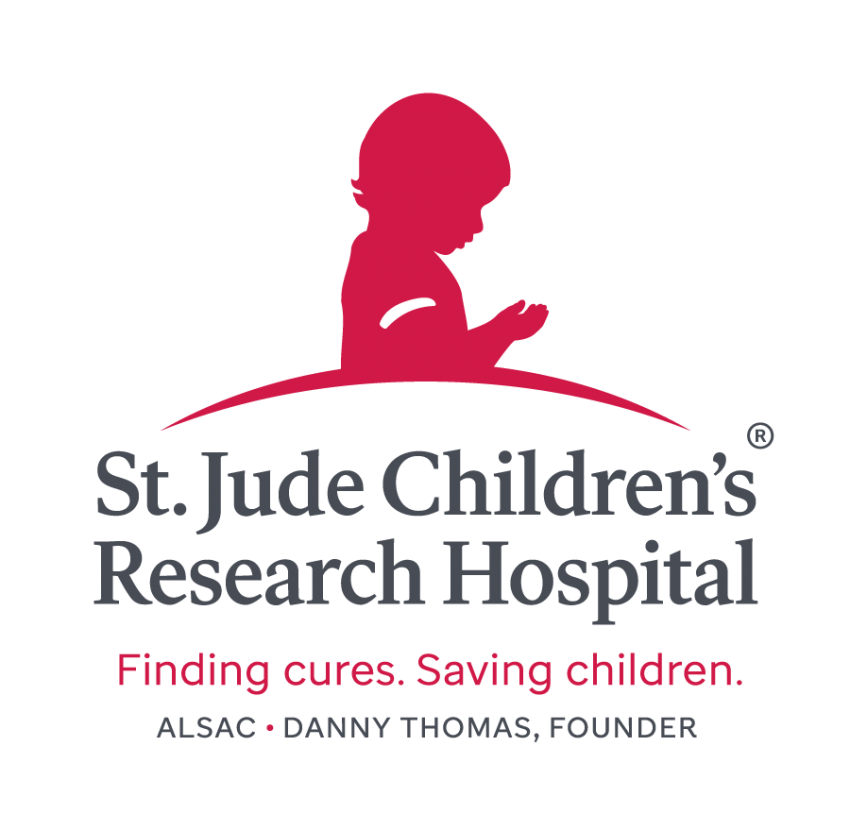 Who Should Attend?
The 58th Annual NAEPC Advanced Estate Planning Strategies Conference will feature nationally-recognized speakers on advanced planning topics of interest to allied professionals and provides opportunities for attendees to build multi-disciplinary relationships and collaborate on cutting edge ideas and trends. The conference educational sessions are for every member of every estate planning council and all estate planning professionals. Educational sessions take place the entire day of Wednesday, November 3, 2021 and Thursday, November 4, 2021 and end at 12:15 pm on Friday, November 5, 2021.
---
Pre-Conference Sessions (also known as Council Leadership Day)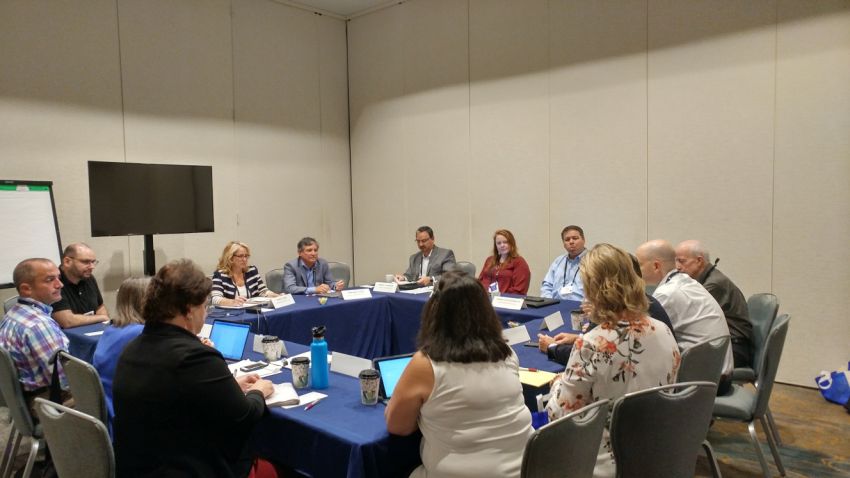 Council Leadership Day will take place on Tuesday, November 2, 2021. Sessions will begin at 8:00 am with the first of multiple "learning pods". The association's annual meeting and council awards ceremony will take place during a luncheon, learning pods will continue, and the day will conclude with sharing sessions by council size and an opening reception.
Who Should Attend?
The day is for volunteer leaders and staff executives of estate planning councils affiliated with NAEPC. NAEPC recommends sending at least one officer at the vice-president level or under and the council's executive. Please contact NAEPC if your council is not affiliated and you are interested in attending.

What's a "learning pod"?
Learning pods are small group workshops where council leaders can share their experience and learn from one another, all based on a single subject. At the time of registration attendees will be asked to choose their sessions from a list of topics, allowing you to focus on what is most important to your council right now. If your council is sending multiple leaders, please make sure to register for different sessions so you receive the full benefit of the day.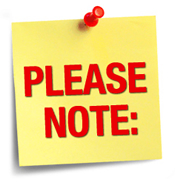 Special Note for Council Executives (Paid Staff)
Council Executive attendance for Tuesday's Pre-Conference Sessions is encouraged. For this special group of individuals we also offer time with the NAEPC Webmaster, a private dinner on Tuesday evening with the national office team, and a half-day development session on Wednesday morning. The registration fee is waived for council executives.
---
Registration Options, Cost, and Cancellation Policy
Coming in January 2021
---
The Cosmopolitan of Las Vegas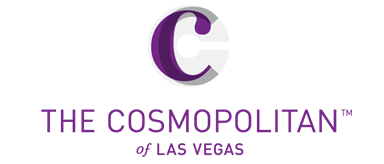 A special block of rooms has been reserved for conference attendees at the hosting property, The Cosmopolitan of Las Vegas. The NAEPC room rate is $239 plus a $25 resort fee (single/double occupancy, exclusive of applicable state and local taxes).
Additional information and a booking link will be posted in January 2021.
---
Sponsor & Exhibitor Opportunities
NAEPC offers a unique and affordable opportunity to connect with members at the annual conference, many of whom report back to their affiliated local estate planning council about their experience! Don't miss your opportunity to participate in NAEPC's only national, face-to-face meeting each year.
The 2021 Sponsor & Exhibitor Prospectus will be posted soon. In the interim, please direct questions about sponsoring or exhibiting to Ed Socorro at ESocorro@NAEPCmarketing.org or 312-600-5303.
---
Save the Date
59th Annual NAEPC Advanced Estate Planning Strategies Conference
November 15 - 18, 2022 - Fort Lauderdale, Florida
Fort Lauderdale Marriott Harbor Beach Resort & Spa
---
Highlights from Prior Annual Conferences
---
NAEPC Event Conduct Statement

The National Association of Estate Planners & Councils (NAEPC) is committed to providing all participants at our events with an inclusive and professional environment where they feel comfortable. These events include, but are not limited to: educational conferences and supplemental activities or programs included as a part of these events; webinars; and virtual and in-person board and committee activities and meetings; or presentations before local councils or to other organizations when speaking on behalf of NAEPC.
Participants, who include attendees and their guests, volunteers, vendors, staff, and all others, are expected to conduct themselves in a manner that is welcoming, respectful and free from any form of discrimination, harassment, or retaliation. Disruptive or harassing behavior of any kind will not be tolerated. Participants asked to stop such behavior are expected to comply immediately.