59th Annual NAEPC
Advanced Estate Planning Strategies Conference
with Pre-Conference Sessions for Council Leaders

COLLABORATE EDUCATE CULTIVATE
Who Should Attend?
The conference features nationally-recognized speakers on advanced topics of interest to allied professionals and provides opportunities for attendees to cultivate multi-disciplinary relationships while collaborating on cutting edge ideas and trends. The conference educational sessions are for every member of every estate planning council and all estate planning professionals.
Meet Our Sponsors
We are grateful to all of the sponsoring and exhibiting firms that support the association and its signature annual event each year.
​We encourage you to visit with the following sponsors of the 58th Annual NAEPC Advanced Estate Planning Strategies Virtual Conference in the days ahead: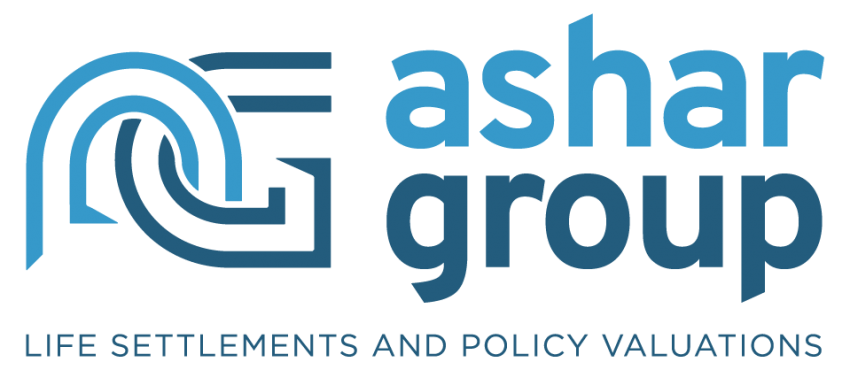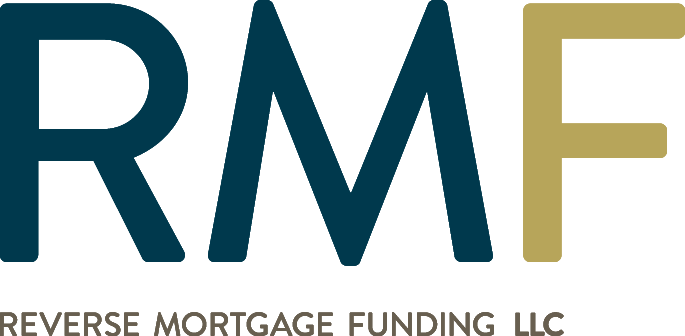 Click on each image below to watch a short introduction video for our sponsoring firms.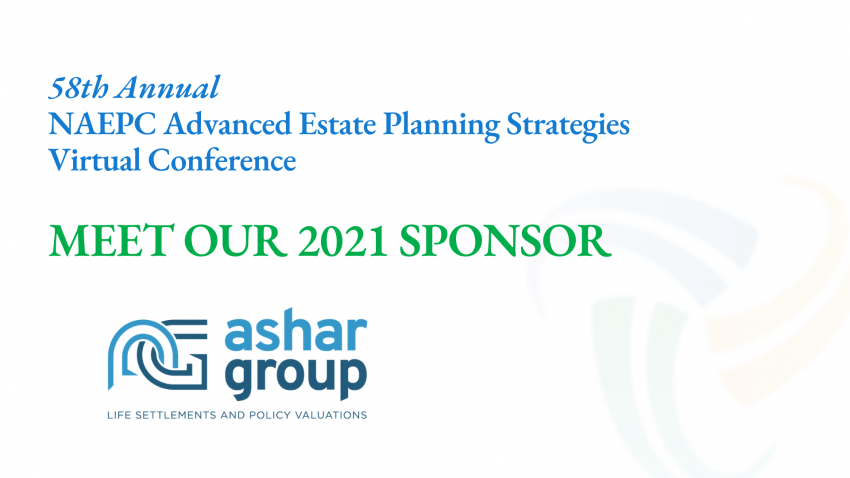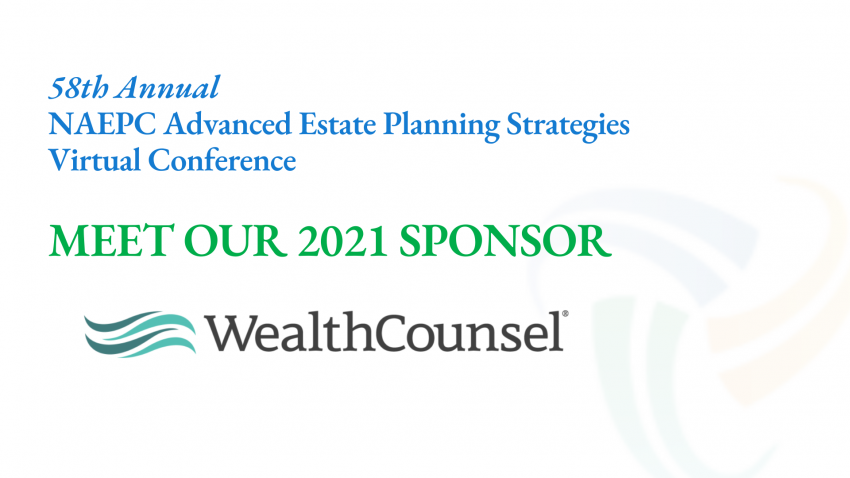 ---
Schedule of Events
Coming soon!
---
Registration Cost and Cancellation Policy
Coming soon!
---
Continuing Education Credit
Coming soon!
---
Overnight Accommodations
We are delighted to return to Fort Lauderdale, Florida and Marriott Harbor Beach Resort & Spa. The hotel perfectly blends relaxed tropical serenity with Marriott's well-known standard of service. Attendees will experience a beachfront location with modern and plentiful amenities close to shops, dining, and nightlife for the perfect marriage of conference + relaxation.
The NAEPC room rate is $259 (single / double occupancy, exclusive of tax) plus a $15 resort fee.
Guestroom registration is anticipated to open April 2022.
---
Sponsor & Exhibitor Opportunities
NAEPC offers a unique and affordable opportunity to connect with members at the annual conference, many of whom report back to their affiliated local estate planning council about their experience!
Don't miss your opportunity to participate in NAEPC's only national, face-to-face meeting each year, this year being held virtually.
We welcome your questions about sponsoring or exhibiting at this and upcoming annual conferences. Please contact Ed Socorro at sponsorship@naepc.org or 312-600-5303 with questions or to be added to our distribution lists.
---
​NAEPC Event Conduct Statement
The National Association of Estate Planners & Councils (NAEPC) is committed to providing all participants at our events with an inclusive and professional environment where they feel comfortable. These events include, but are not limited to: educational conferences and supplemental activities or programs included as a part of these events; webinars; and virtual and in-person board and committee activities and meetings; or presentations before local councils or to other organizations when speaking on behalf of NAEPC.

Participants, who include attendees and their guests, volunteers, vendors, staff, and all others, are expected to conduct themselves in a manner that is welcoming, respectful and free from any form of discrimination, harassment, or retaliation. Disruptive or harassing behavior of any kind will not be tolerated. Participants asked to stop such behavior are expected to comply immediately.
---
Highlights from Prior Annual Conferences