Council Nominated AEP® Program
Estate planning councils affiliated with the National Association of Estate Planners & Councils have the privilege of nominating qualified individuals to apply for the Accredited Estate Planner® (AEP®) designation through the "AEP® Council Nomination Program." Your council's participation in this program affirms the core value that brings all members of NAEPC together – excellence in estate planning.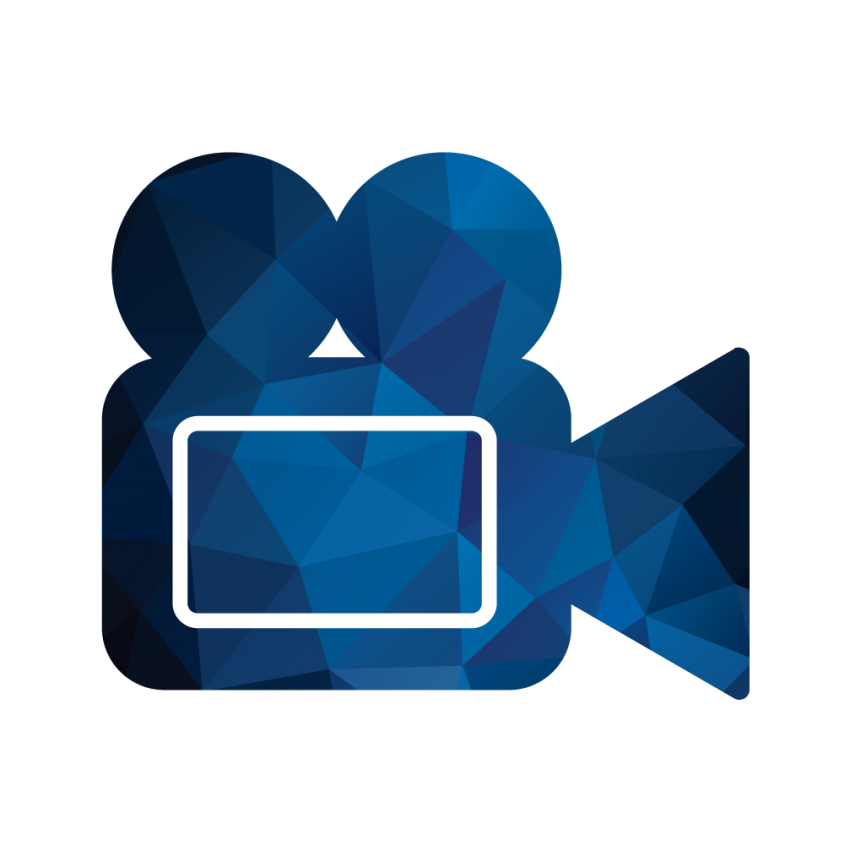 Watch our video, to learn more about the designation and council nomination program.
The only graduate level, multi-disciplinary credential in estate planning, the AEP® designation is awarded to professionals who meet requirements of education, experience, knowledge, and professional reputation and holding the AEP® designation helps clients and colleagues understand the designee's commitment to the collaborative approach to estate planning. Individuals must meet strict requirements to be considered for a council nomination and applicants must meet stringent qualifications and commit to ongoing recertification requirements. A partial review of the qualifications follows:
As of January 1, 2020, active practice for a minimum of ten years within the following disciplines: accounting; insurance and financial planning; law; philanthropy; and trust services
One or more of the following professional credentials: JD (active law license required if this is the only credential with which the applicant is applying), CPA, CLU®, CFP®, ChFC®, CPWA®, CFA, CAP®*, CSPG, CTFA, MSFS, and MST**
Membership in council must be current
Council leadership must complete a Council Nomination Resolution signifying the board's support of the nomination
It's important to note that the AEP® Council Nomination Program is not your members' only pathway to obtain the AEP® designation. A member, including those who do not yet have the minimum 10 years required for a council nomination but do have at least 5 years of experience and are willing to meet additional requirements***, are always welcome to self-nominate. Your council's nomination, however, streamlines the application process for those who are qualified, reduces the application fee by half, and acknowledges those within your membership who are also recognized within your community as exemplary estate planners. Councils that participate help their members distinguish themselves among peers, clients, and within the council membership itself. Active designees are required to maintain a membership in an affiliated local council and most often when having received a council nomination, this council will be yours so there may be an additional benefit of member retention.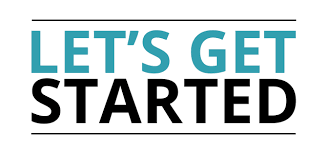 We are pleased to offer your council an incentive to hold an AEP® Informational Reception in a format that fits your schedule and vision so that the AEP® designation can be reviewed in depth with those who have an interest, or those whom your council may like to nominate. NAEPC will reimburse your council for expenses of up to $500 to co-host this event. Our administrative staff is always available to share how other councils have chosen to host successful events. To get started, please return a commitment form to our national office. We'll be in touch soon after to review the program requirements, answer any questions your leadership may have, and to make sure you have a supply of all of the necessary materials.
For additional information or to obtain a copy of the AEP® Council Nomination Program application, please contact Susan Austin-Carney, Designation and Certification Program Administrator.
*All applicants applying with CAP® designation only must have successfully completed MSFP615 Advanced Estate Management and Planned Giving through The American College prior to applying.
**Special requirements must be met and approved by the national office before applying.
***Self-nominating candidates with 5 – 15 years of experience must successfully complete two graduate courses provided through The American College.