Council Leader Education Series
One of the most popular benefits of membership, NAEPC offers four types of learning and sharing experiences for estate planning councils and their leaders. Roundtables, Virtual Leadership Day, Website Tutorials, and Executive/Administrator-Only Sessions are a no-cost benefit to member estate planning councils and their leadership teams.

These events provide a unique opportunity to learn alongside and from other volunteer and staff leaders from within the NAEPC network - what's working, what's not, creative ideas, and new initiatives... all with one goal in mind, being your best EPC!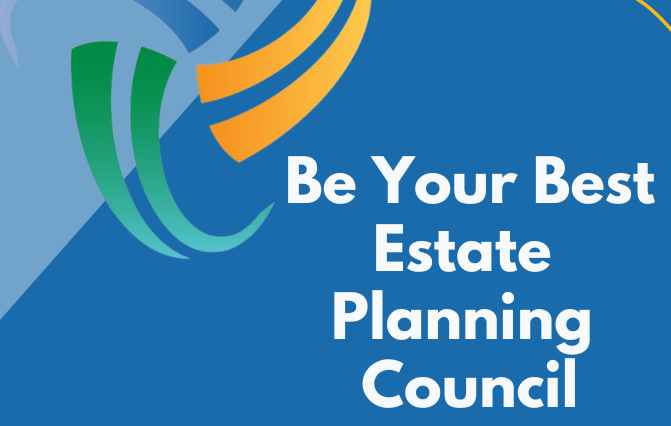 Roundtables: These virtual workshops provide a "deep dive" into the topic of the day. Attendees will discuss best practices, strategies, and initiatives specific to the topic and the events often include smaller group breakout sessions. The agenda for each event is created with attendee input.
Virtual Leadership Day: The new version of "Regional Leadership Day" and most comprehensive event hosted for council leaders, these two-day virtual programs (two hours each day) combine information about benefits available to councils and members with topic-based breakouts for a well-rounded experience. We'll address important topics like membership recruitment, sponsorship programs, educational programming, operations, leadership, diversity, equity and inclusion, etc., and ample time is available for questions.
Website Tutorials: For users of the NAEPC Website Solutions, these hour-long virtual events address features and functions of the website system. Existing users should attend to make sure the site is being used as efficiently as possible and non-users are welcome to attend to learn more about this optional benefit of membership. Events are always recorded and available for on-demand viewing.
Executive/ Administrator-Only Sessions: Crafted for the staff executive / administrator, these private sessions give these special individuals an opportunity to connect with others in their same role and subject matter varies from NAEPC-related content to general association management topics – and everything in between. No two events are the same!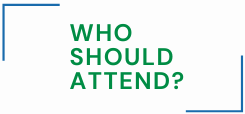 Registration is open to all board members for all events (except for the executive-only sessions) and unlimited, meaning you are welcome to register for as many events as you, your council, and its board wish to attend. We do not anticipate any of the events selling out, but encourage early registration so that we have as much feedback to prepare the agenda as possible.
---
Wednesday, November 15, 2023 and Thursday, November 16, 2023
Council Leadership Conference (hosted in conjunction with the 60th Annual NAEPC Advanced Estate Planning Strategies Conference)
Tuesday, December 12, 2023 · 3:00 pm ET - 4:00 pm ET
Workshop: Identifying and Communicating Your Council's Value Proposition
REGISTER HERE
---
In Case You Missed It...
Website Tutorial: Member Management & Transactions
View the recording in the website's administrative hub.
Understanding the Council of Excellence Program & Application
View the Recording
Growing Members & Recapturing Lost Members
Download the PowerPoint or View the Recording
The Council Nominated AEP® Program and its Benefit to your Estate Planning Council
View the Recording & Learn More
Virtual Leadership Day for Extra Small & Small Councils
Read the Notes
Website Tutorial: Website 101: Learning and Using the Basic Functions of your NAEPC-Hosted Website
View the recording in the website's administrative hub.
Virtual Leadership Day for Medium Councils
Read the Notes
Virtual Leadership Day for Large & Extra Large Councils
Read the Notes
Diversity, Equity and Inclusion within Your Estate Planning Council
View the Recording
NAEPC DEI Resources
Website Tutorial: Sponsor Management, Features & Functions
View the recording in the website's administrative hub.
Best Practices for Communication Across the Generations for your Board of Directors
View the Recording