Leimberg Service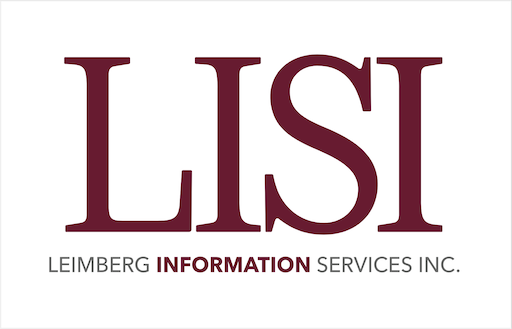 Estate planning councils affiliated with NAEPC have an opportunity to provide their members with the Leimberg LISI Service at a greatly reduced fee.
Members of enrolled councils will have unlimited access to Leimberg Information Services' huge database of cases, rulings, legislation, and much more at www.leimbergservices.com. Leimberg Information Services (LISI) provides financial service professionals fast, frank, and incisive analysis of proposed and recent legislation, regulations, cases, and rulings by industry experts. LISI is also home to a very powerful engine that will help your members create customized searches and find information more easily and quickly than ever before possible.
After enrollment, estate planning council members will receive weekly email reminders from NAEPC that the Leimberg Information Service website is available through membership in your estate planning council. (View a sample weekly email HERE.)
Cost to NAEPC affiliated councils
Enroll in January, February, March, or April, $24/member
Enroll in May, June, July, or August, $20/member
Enroll in September, October, November, or December, $30/member (service extends through the following calendar year)
The Initial payment is due with the enrollment form and is non-refundable. The yearly non-refundable renewal must be received along with an updated membership roster on or before the due date to remain current.
Contact the NAEPC office to get started or download the registration form.
Please note, usage of the service by members of your Estate Planning Council is not tracked or reported.
---
This benefit is not currently available to individual members of NAEPC. Councils must enroll their entire membership to receive the service; all members of the council must be enrolled.
Access the Council Dues Renewal and Service online payment form here.