Guide to Teaming

Excellence in Estate Planning
The core value of the National Association of Estate Planners & Councils is that the team concept of estate planning best serves the client. Everything we do builds on this single principle. No two clients are alike, nor are their planning needs.
As a result, our members are those professionals who must have a seat at the table to properly serve the client – attorneys, accountants, trust officers, and credentialed insurance & financial planners, and philanthropic professionals, among others.
It's important to note that NAEPC is an association of estate planning councils and Accredited Estate Planner® designees. The information and resources found within this section of our website are for designees, members of estate planning councils, and estate planning councils alike.
Please review the teaming materials now available:
Advanced Training in Collaboration, Our Newest Member Benefit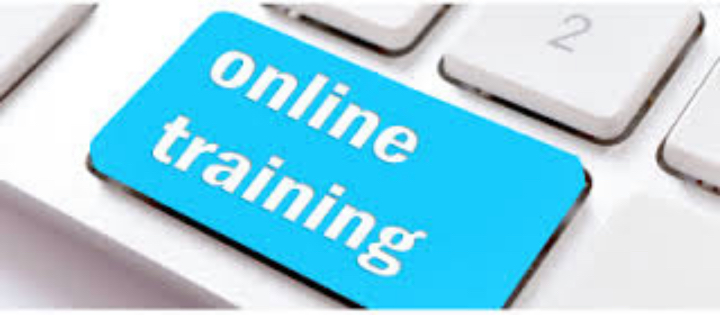 LINK: online education brought to you by The Legacy Companies and sponsored by NAEPC. This fun, interactive and self-paced 9-module online course is loaded with content, including: how to prepare yourself for collaboration; how to conduct the initial client conversation; helping the client invite other; advisors to the planning table; how to have a successful initial meeting with other advisors; successfully hosting the Strategy Session; how to host the Client Recommendation Meeting; and the step-by-step 4 Phase Model for collaborative planning.
> Read more about this exciting new member benefit or watch the introduction video

NAEPC-Produced Content
Webinar: Teaming for Success in Three Legacy Planning Business Models, a complimentary program provided with Trusts & Estates and sponsored by the Accredited Estate Planner® designation (original air date 10/31/17)
In this practical webinar you will learn why teaming is essential for multi-generational legacy planning, and how teaming plays out in three business models: Family Office, Private Bank, and Best of Breed Teams of Independents. Join panelists Phil Cubeta, Tom Rogerson, and Marty Shenkman, with moderator, Charlie Douglas, to learn how to position your practice for success in this rapidly changing legacy planning landscape. To access a complimentary replay of this presentation, click HERE.
The NAEPC Journal of Estate & Tax Planning
The NAEPC Journal of Estate & Tax Planning is a web-based library of best-in-class thought leadership appropriate for every member of every estate planning council. Published quarterly and available at no-charge to all estate planning council members and Accredited Estate Planner designees, The Journal is considered to be one of the premier benefits of membership in NAEPC. Those who are interested in receiving direct notification of new issues should opt in to doing so on the right column of the Journal's home page.
Other Resources and Recommended Reading