How to Join NAEPC
Affiliate Your Estate Planning Council

An estate planning council is eligible to become a member council if it encourages as members credentialed professionals in the disciplines of: (i) attorney, (ii) accountant, (iii) insurance/financial planning professional, (iv) philanthropic professional, and/or (v) trust professional. The council may also choose to admit others to membership as it has determined appropriate.
Members of affiliated local estate planning councils are entitled to take advantage of the benefits offered by NAEPC.
> Learn More about Affiliating your Estate Planning Council with NAEPC
> See a list of affiliated local councils by state
---
Becoming an Accredited Estate Planner® Designee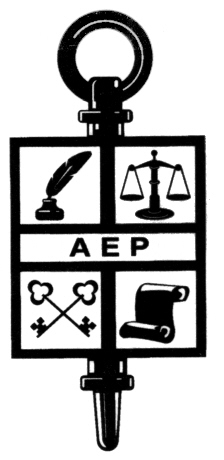 Attainment of the AEP® designation allows one to distinguish themselves to clients and among peers as a true member of a multi-disciplinary team. It is awarded only to estate planning professionals who meet requirements of education, experience, knowledge, professional reputation, and character.
> Learn More about Becoming an Accredited Estate Planner® Designee
---
Becoming an Estate Planning Law Specialist Certificant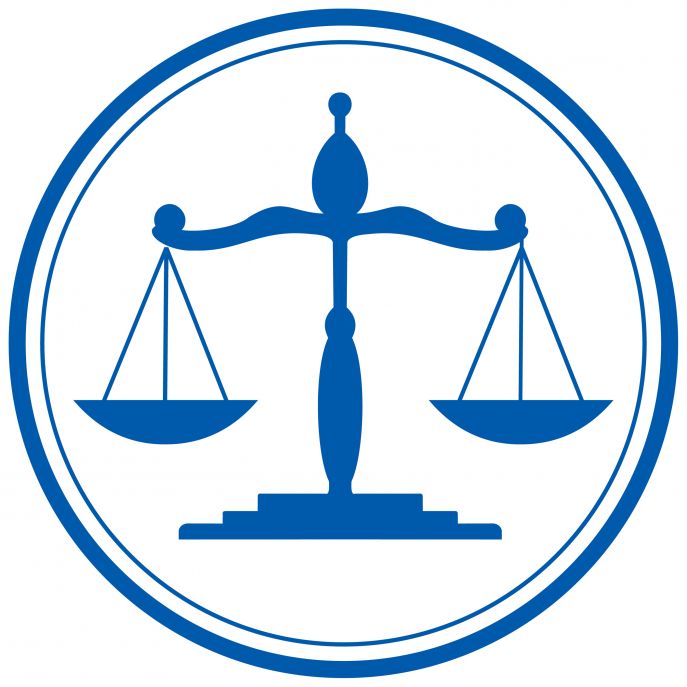 The Estate Law Specialist Board, Inc., an ABA-accredited, attorney-run subsidiary of the National Association of Estate Planners & Councils, administers the only national, board certification in estate planning. Attorneys who become certified as an Estate Planning Law Specialist (EPLS) demonstrate a high level of professionalism and a commitment to the concept of specialization.
> Learn More about Becoming Certified as an Estate Planning Law Specialist
---
At-Large Membership

At-Large membership is available to those (i) who are actively and substantially engaged in the estate planning process, and (ii) for whom membership in an affiliated local council is not available*, and (iii) who hold one or more of the qualifying professional designations or credentials required to becoming an Accredited Estate Planner® designee. Initial membership and its continuation are subject to criteria established and administered by the board of directors.
> Download the Application to Become an At-Large Member of NAEPC
*Unavailability of council membership can be caused by geographical location (within 50 miles or 60 minutes driving time); limits on the number of members per discipline; the council being currently unaffiliated with NAEPC; or other criteria that prevent one from membership. If affiliated local estate planning council membership is not available for any of the foregoing reasons, one may maintain At-Large membership in NAEPC until such time as they can become a member of an affiliated local estate planning council. It is the responsibility of the member to reassess the availability of a local council on an annual basis.