M Brands Film, Inc. (M)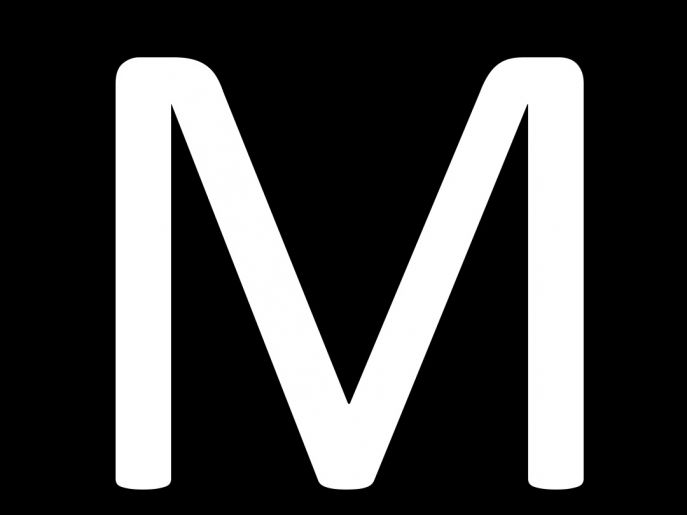 Do you have website video? If not, you may be turning away 90% of your prospects and clients! Video connects you to clients in a way that other forms of communication cannot. To learn more about M and how video can help you and your business, watch a welcome video HERE.
Through a value partner arrangement with NAEPC, M is offering video production services at a 20% discount to members. Through the web, M will help you create an authentic "explainer" video for your website, social media, and communications. In just a few minutes and all done online, M makes the shyest professional shine with sincerity without breaking your budget, interrupting operations, or making a cartoon out of your business.
Do you or your staff get repetitive questions from prospects and/or clients that a video may explain?
Is there an important deadline coming up that you would like your clients to be aware of?
Do you want your colleagues or clients to know about that new certification you attained?
Are you recruiting for your growing office?
M can help you communicate these important items and more! M is offering all NAEPC members $49 videos to address those items that are most important to you. In just 20 minutes to shoot and a 2-week turn-around, M will provide you with 30 seconds of precise and tailored content for your website, social media, and auto signature.
To set up a convenient free-video assessment of your website and video needs, please schedule at: https://secure.scheduleonce.com/LeeMaddox., If you have questions, either ring 415-404-9276 or email loyalty@mbrands.co. Having produced over 3,000 videos for mbrands.co, we're ready to shoot yours.
M also offers NAEPC-affilated estate planning councils discounts on video production. Read more in the "council benefits" section of this website.
07/25/17