Zola Creative Media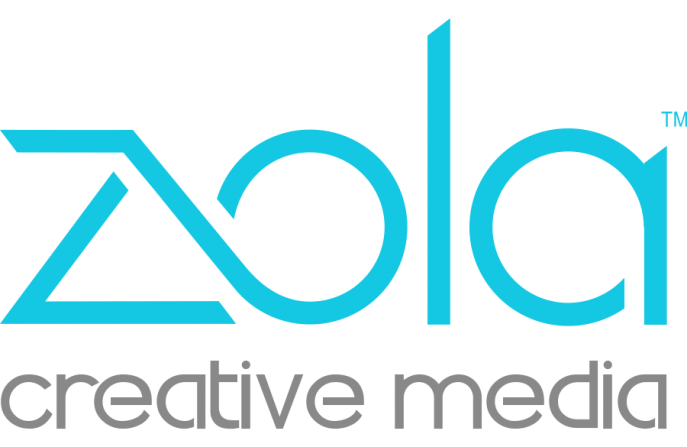 The Proven Leader in Estate Planning Websites & Marketing
Do you have a website that consistently attracts new clients? Are you effectively driving referrals from your client and colleague base? Are you utilizing state of the art client-centered technology to distinguish your firm from competitors?
Zola Creative Media has helped hundreds of estate planning attorneys build a powerful and highly effective online presence for their firms. Our trifecta of innovative systems is sure to help you increase your exposure, enhance your image and supercharge referrals.
Cutting Edge Attorney Websites: We develop fully customized sites that not only catch the eye but also generate new business and educate website visitors. With professionally written content and interactive site tools, including the Estate Tax Calculator, Seminar Management System, and Integrated Attorney Blog, our sites effectively engage and connect prospective clients with your firm.
LegalVault®: Our revolutionary document storage and exchange system allows your firm to easily and securely store both healthcare and non-healthcare related information for retrieval by clients, advisors, healthcare providers and authorized heirs. With access to their documents 24/7, your firm will always remain on your clients' minds.
Insight in Motion™: Our comprehensive legal newsletter and blog content publication and distribution system allows you to easily keep in touch with clients and colleagues. Our expansive library of fully editable articles was developed with estate planning attorneys in mind and features a wide array of articles on wills, trusts, healthcare directives, special needs planning, asset protection, probate, business succession, elder law and so much more. This effective "Top of Mind" marketing tool ensures that your contacts will keep you in mind when a business opportunity arises.
NAEPC members are entitled to receive a 20% discount on all custom website development services through Zola Creative Media.
We invite you to visit our website, www.zolacreative.com to explore these offerings or contact us at 877-269-0076 for a full product demonstration to learn how our experience and user-friendly tools can propel your practice. Simply tell the sales representative that you are with NAEPC to receive this great member benefit.
04/08/16