Important Message from the NAEPC President
Dear NAEPC Members and Friends:
It is my hope this message finds you happy, healthy and settled into a new routine.
The Board of Directors and staff are incredibly grateful for the support of the association's members, councils, sponsors, and friends during these unprecedented times. Our Board has been working tirelessly to review the association's activities and to continue provide value to our members; you can read more about these efforts within our most recent newsletters.
Over the last two months, the board has been focusing much of its energy and discussion on the feasibility of hosting a safe and successful 57th Annual NAEPC Advanced Estate Planning Strategies Conference, which was scheduled from November 3-6, 2020 in Ft. Lauderdale, Florida, in light of COVID-19. We have considered many factors, especially our ability to provide you with a safe and healthy environment, regularly-changing guidance from various state and national governing bodies, and, of course, the ongoing economic impact to our members, presenters and sponsors.
The Board of Directors has made a formal decision to cancel the 57th Annual NAEPC Advanced Estate Planning Strategies Conference. We appreciate your allowing us the time to approach this decision thoughtfully and with the utmost of care. While we are all disappointed, we truly believe the cancellation is in the best interest of all involved parties.
We are grateful to all of the sponsoring and exhibiting firms that planned on supporting the 57th Annual Conference and plan to be with us for the 58th Annual Conference in Las Vegas, especially those at the Premier and Partner level of support. We encourage you to familiarize yourself with and to continue to visit with these organizations throughout the year.
Partner Sponsors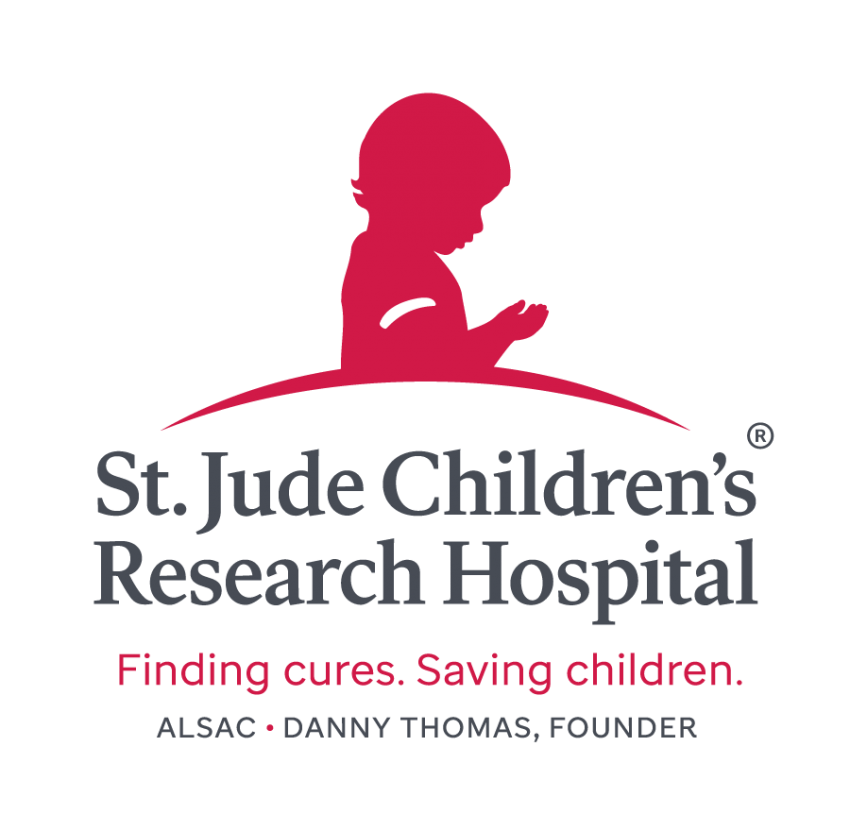 In the days and months ahead, we will be working to determine how best to handle the various components of the Annual Conference, including technical education and the possibility of hosting a compelling virtual conference, Council Leadership Day, the Estate Planning Hall of Fame® and Hartman Axley Lifetime Service Award ceremonies, as well as related activities like the board meeting that typically takes place preceding the conference. We will share an update with you regularly within the various newsletters of NAEPC.
The Board of Directors requests your support of the Board's decision and looks forward to welcoming a large and energetic crowd to Las Vegas for the November 2-5, 2021 conference in Las Vegas, information for which can be found below on this page.
If you have any questions feel free to contact me or Eleanor M. Spuhler of the NAEPC team at 866-226-2224 or conference@naepc.org.
Regards,


John P. "Jack" Garniewski, Jr., CPA/PFS, CFP®, AEP®
2020 President
Read the Full NAEPC Response to COVID-19
---
58th Annual NAEPC
Advanced Estate Planning Strategies Conference
with Pre-Conference Sessions for Council Leaders
November 2 - 5, 2021 - Las Vegas, Nevada
The Cosmopolitan of Las Vegas

Who should attend?
The 58th Annual NAEPC Advanced Estate Planning Strategies Conference will feature nationally-recognized speakers on advanced planning topics of interest to allied professionals and provides opportunities for attendees to build multi-disciplinary relationships and collaborate on cutting edge ideas and trends. The conference educational sessions are for every member of every estate planning council and all estate planning professionals. Educational sessions take place the entire day of Wednesday, November 3, 2021 and Thursday, November 4, 2021 and end at 12:15 pm on Friday, November 5, 2021.
---
Pre-Conference Sessions (also known as Council Leadership Day)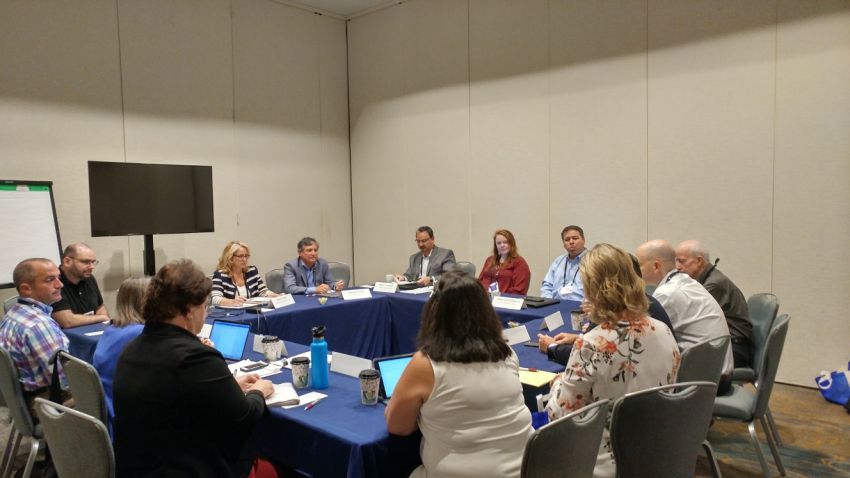 Council Leadership Day will take place on Tuesday, November 2, 2021. Sessions will begin at 8:00 am with the first of multiple "learning pods". The association's annual meeting and council awards ceremony will take place during a luncheon, learning pods will continue, and the day will conclude with sharing sessions by council size and an opening reception.
Who should attend?
The day is for volunteer leaders and staff executives of estate planning councils affiliated with NAEPC. NAEPC recommends sending at least one officer at the vice-president level or under and the council's executive. Please contact NAEPC if your council is not affiliated and you are interested in attending.

What's a "learning pod"?
Learning pods are small group workshops where council leaders can share their experience and learn from one another, all based on a single subject. At the time of registration attendees will be asked to choose their sessions from a list of topics, allowing you to focus on what is most important to your council right now. If your council is sending multiple leaders, please make sure to register for different sessions so you receive the full benefit of the day.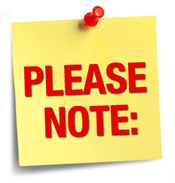 Special Note for Council Executives (Paid Staff)
Council Executive attendance for Tuesday's Pre-Conference Sessions is encouraged. For this special group of individuals we also offer time with the NAEPC Webmaster, a private dinner on Tuesday evening with the national office team, and a half-day development session on Wednesday morning. The registration fee is waived for council executives.
---
Registration Options, Cost, and Cancellation Policy
Coming in January 2021
---
The Cosmopolitan of Las Vegas
A special block of rooms has been reserved for conference attendees at the hosting property, The Cosmopolitan of Las Vegas. The NAEPC room rate is $239 plus a $25 resort fee (single/double occupancy, exclusive of applicable state and local taxes).
Additional information and a booking link will be posted in January 2021.
---
Sponsor & Exhibitor Opportunities
NAEPC offers a unique and affordable opportunity to connect with members at the annual conference, many of whom report back to their affiliated local estate planning council about their experience! Don't miss your opportunity to participate in NAEPC's only national, face-to-face meeting each year.
The 2021 Sponsor & Exhibitor Prospectus will be posted soon. In the interim, please direct questions about sponsoring or exhibiting to Ed Socorro at ESocorro@NAEPCmarketing.org or 312-600-5303 or browse the 2020 materials below.
---
Save the Date
59th Annual NAEPC Advanced Estate Planning Strategies Conference
November 15 - 18, 2022 - Fort Lauderdale, Florida
Fort Lauderdale Marriott Harbor Beach Resort & Spa
---
Highlights from Prior Annual Conferences
---
NAEPC Event Conduct Statement

The National Association of Estate Planners & Councils (NAEPC) is committed to providing all participants at our events with an inclusive and professional environment where they feel comfortable. These events include, but are not limited to: educational conferences and supplemental activities or programs included as a part of these events; webinars; and virtual and in-person board and committee activities and meetings; or presentations before local councils or to other organizations when speaking on behalf of NAEPC.
Participants, who include attendees and their guests, volunteers, vendors, staff, and all others, are expected to conduct themselves in a manner that is welcoming, respectful and free from any form of discrimination, harassment, or retaliation. Disruptive or harassing behavior of any kind will not be tolerated. Participants asked to stop such behavior are expected to comply immediately.