Ruby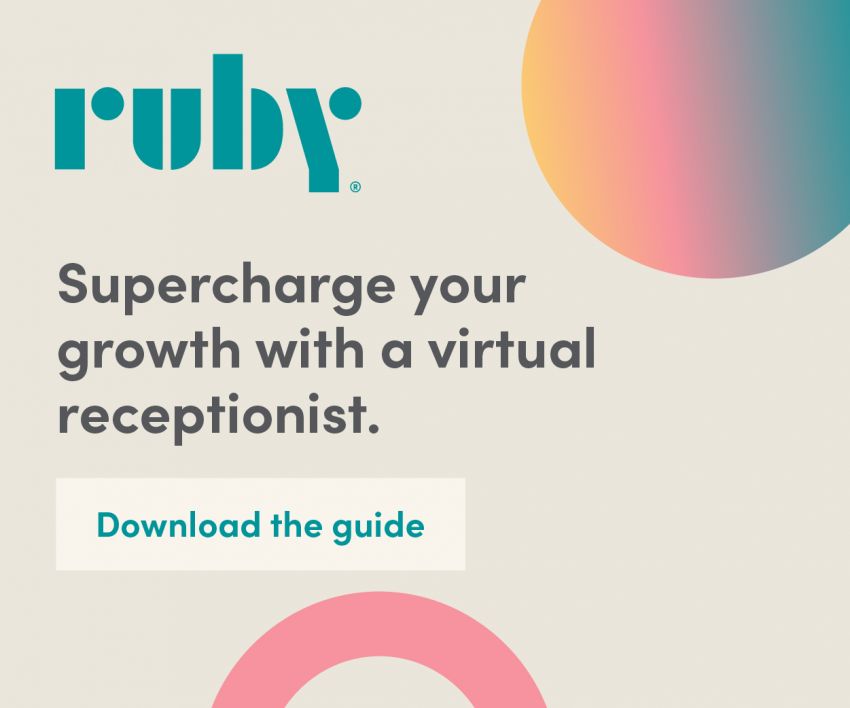 Double billable hours & limit interruptions.
Did you know missing 5 calls a day could cost you $475?
You don't have to choose between billable hours and growing your firm. In this guide, you'll learn how a virtual receptionist can build client trust and give you time back.
Download the Guide here.

---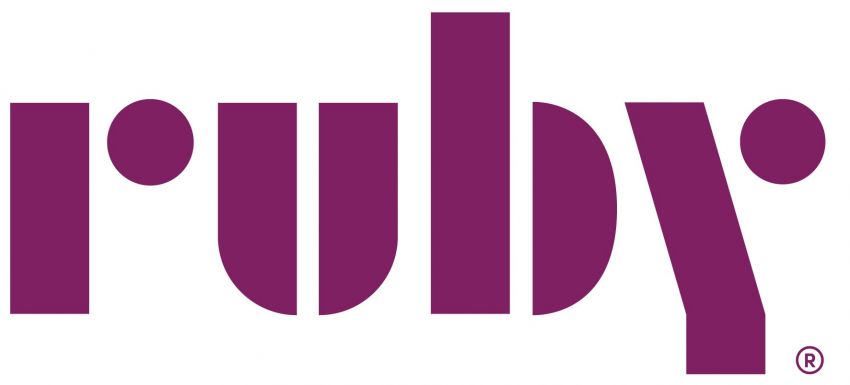 Ruby builds great relationships, from great first impressions to lasting loyalty. Available 24/7/365, our live, US-based virtual receptionists answer calls so you can focus on your firm, while our chat specialists are ready to connect when current & potential clients visit your website.
13,000+ business owners trust Ruby with front-line communications because our goal is to enable connections in all parts of the consumer journey—from lead capture and transactions to building trust and providing ongoing support. Ruby is the best teammate you've never had!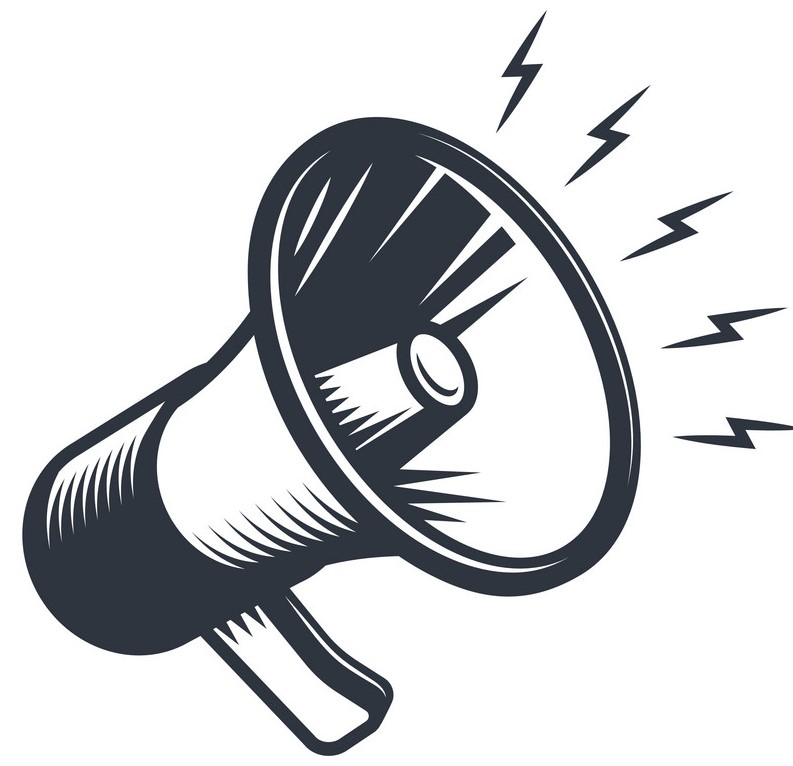 "Hear how Ruby is helping legal professionals grow their law firms."
Receptionist Service
We answer with your custom greeting, delight callers in English and Spanish, transfer calls through to you live when you're available, takes messages or offer voicemail when you're not, collect intake, answer FAQs, make outbound calls and more! Our powerful app gives you flexibility and information at your fingertips – while our receptionists make you look good. And our integrations with Clio, Rocket Matter, and Lexicata (Clio Grow) help streamline your client communications.
Online Chat Service
You'll be building loyalty with real people, ready to engage in real conversations, that are fully trained in the details of your firm. Anytime, anywhere, we're ready to chat and connect with your clients. Never miss an opportunity again. Ensure privacy that your firm and your clients can count on with opt-in HIPAA compliant live chat services. As a member of NAEPC, you'll receive a 6% discount on all monthly plans!
NAEPC members receive a lifetime 6% discount on all plans - to learn more, call 855-519-1963, or visit us at ruby.com/naepc
01/28/22