The Ultimate Estate Planner, Inc.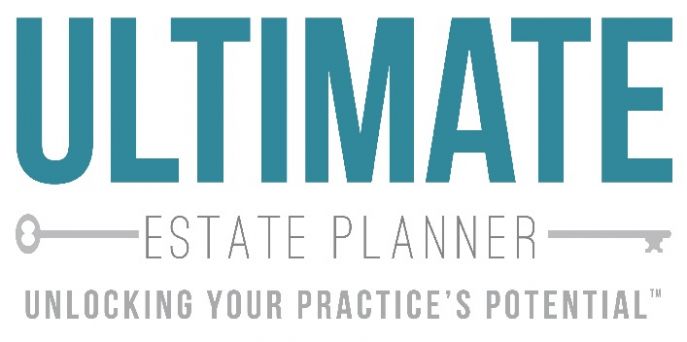 The Ultimate Estate Planner, Inc. was formed by nationally renowned estate planning attorney, Philip J. Kavesh, back in 2004.
What initially started as a training for fellow estate planning attorneys and financial advisors has since expanded into a company that provides estate planning professionals of all kinds - - attorneys, CPAs, financial advisors and life insurance agents - - practical, tested and proven technical, practice-building and marketing products. Its products and services are practical and can be quickly and easily implemented into estate planning practices of all levels of experience and expertise.
The Ultimate Estate Planner, Inc. offers a variety of resources to estate planning professionals, including but not limited to:
The Ultimate Estate Planner, Inc. has extended NAEPC members a special 15% discount on its products and services, which can be obtained by logging in to this website.
For more information, log into the Members Only section.
10/03/16
Please log into our members-only area for special pricing and ordering links.