Legal Binders Now (LBN)

Legal Binders Now (LBN) is proud to be a Value Partner with NAEPC. Legal Binders Now manufactures high quality presentation products for your clients, featuring our Premium Estate Planning Portfolio Binders. Our products, manufactured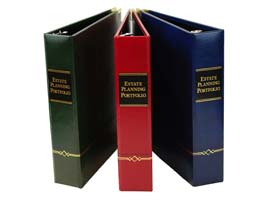 with the highest quality standards, will enhance your client presentation. LBN's line of presentation products will keep your clients' important documents and information organized and neatly stored for easy access at all times. And, our manufacturer-direct pricing will help you to reduce costs without comprising quality.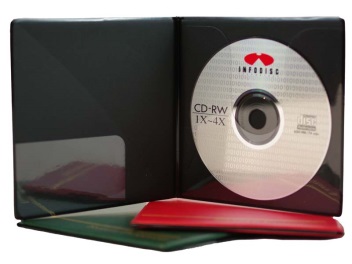 LBN's presentation products are manufactured in our state-of-the-art facility located in the Heartland of America. We manufacture using only the highest quality materials and craftsmanship. Each and every one of our products will allow you to be confident in the professional image that you want to display to your clients. To personalize your presentation products, we offer the option of custom imprinting your firm's information on all of our products.
As a Value Partner, we are pleased to offer special manufacturer-direct pricing on all of our products and for our custom imprinting options to all members of NAEPC and its affiliated local councils. Additionally, with each case of our premium or deluxe binders ordered, NAEPC members will receive 6 sets (1 case) of any of our stock line of Index Tab Dividers free with their purchase. Please visit our home page and click on NAEPC Members to create your Legal Binders Now account and access our NAEPC specials.
To receive your free Index Tab Dividers, select the divider set you want from the dropdown menu appearing with the binder.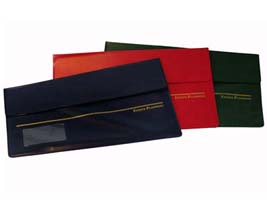 You can find detailed information about the dividers titles we offer by clicking on Dividers under the New Products tab on any page.
Please visit us at www.legalbindersnow.com to view all of our products available.
If you have any questions regarding our products, please contact one of our product specialists at sales@legalbindersnow.com. We will be glad to assist you.
All of us at Legal Binders Now look forward to working with you!
10/04/13