Everything But The House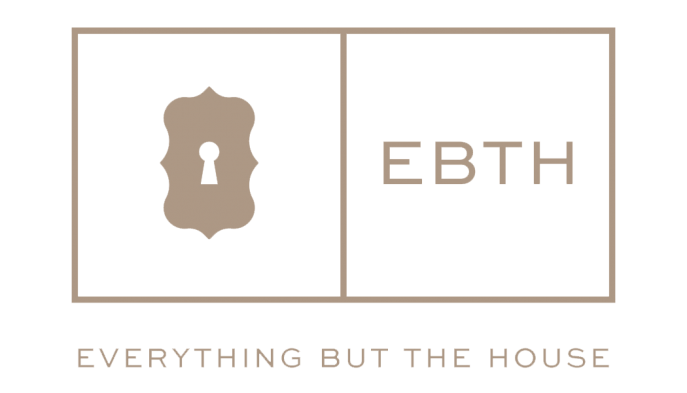 Everything But The House (EBTH) is an estate sale marketplace with a large network of bidders that helps sellers maximize the value of their belongings. EBTH's full service model - organizing, photography, cataloging, and logistics - makes the estate sale, downsizing or liquidating process easy. It is also incredibly worthwhile in that proceeds are typically 3-5 times higher than a traditional estate sale. EBTH combines high-touch customer service with the reach of an e-commerce site, while helping families and attorneys across the United States deal with the difficulties of estate settlement.
NAEPC members that refer their clients to our special NAEPC URL, will ensure that their clients receive a $100 rebate in the form of an EBTH gift card at the conclusion of a successful qualified estate sale through EBTH ($10,000.00 in value and above). This offer also applies to NAEPC members who require help downsizing or liquidating their possessions during any transitional phase in their lives.
Please visit sell.ebth.com to complete our consultation request form, and one of our wonderful representatives will contact the person whose information was provided.
07/25/17
Please log into our members-only area for special pricing and ordering links.