WealthTec Suite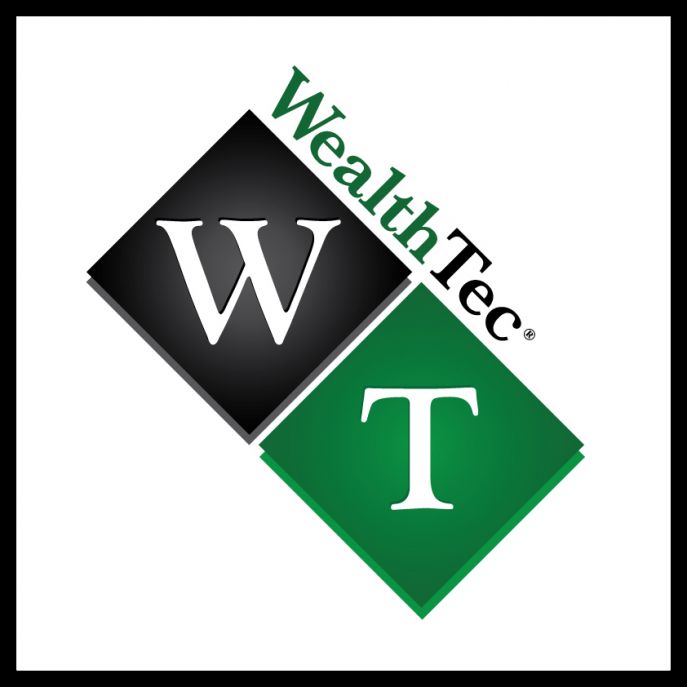 WealthTec® Suite is a dynamic wealth planning system that can be used effectively in serving high-net worth and ultrahigh-net worth clients. It combines strategic and tactical modeling tools and presentations into a single, robust planning suite that is second to none in the high-end segment of the market.
Developed for professional wealth advisors who serve an upscale clientele, WealthTec Suite produces quantitatively rigorous and detailed, but colorful, financial, tax and estate planning client deliverables that can help you build your practice, while delivering timely, cutting-edge advice.
The standard licensing fee for WealthTec Suite is $2,895 annually for up to two users. NAEPC members are entitled to a $150 discount, making the annual licensing fee only $2,745 (up to two users).
An order form is available on the WealthTec site at wealthtec.com/licensing/.
When submitting an order form via email (howard@wealthtec.com) or fax (301-725-1593), please note discount code NAEPC150.
11/15/18