CollectorIQ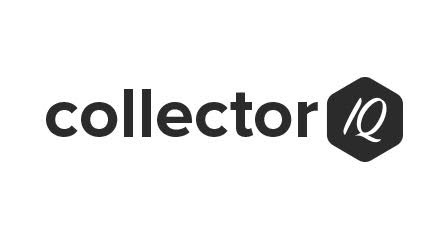 Committed and casual (or accidental!) owners of valuable works often require updated valuations and/or liquidity alternatives.
CollectorIQ is the most efficient, cost-effective and objective tool giving fiduciaries and other advisors around the world the ability to track this large component of owned wealth.
We offers proprietary data, valuation, and liquidity tools that combine traditional collection management with data aggregated from thousands of sources in real-time and analyzed instantly to provide accurate value trends. CollectorIQ's deep public and private data allow collectors and advisors to make better planning and buying and selling decisions with instant auction price comparables and sale trends. Its iOS application enables users to have collection access anywhere.
Security and privacy are of paramount focus. We employ bank-level digital security and are the only platform currently deployed at major financial institutions in the U.S. and Europe. That's why institutions and collectors have entrusted over $8 billion in collection assets to CollectorIQ.
NAEPC members receive a 20% discount off of annual software subscription fee for the Advisor product. The offer is good for 1 year only for new subscribers. ​​Interested parties should email info@collectoriq.com and reference the NAEPC discount in email.
04/11/18