LeadingResponse: Creating Connections, Forged by Data and Insight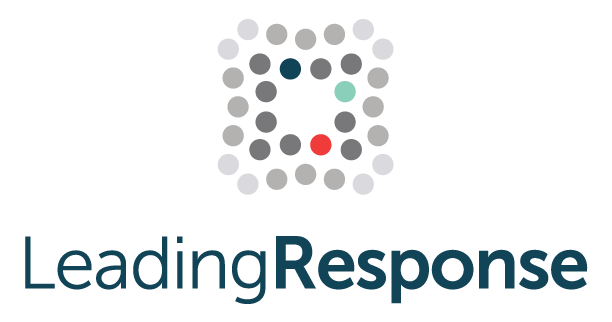 LeadingResponse, premier performance marketer for the estate planning and elder law attorney market, connects consumers facing life's big decisions to experts at exactly the right time help is needed. Clients find they get better results, better technology, and better service with LeadingResponse via our national partnerships, leading-edge technology, and our proven multi-channel solutions. LRSP consistently drives over 100,000 consumers/per month to our clients for seminar events, scheduled appointments, and webinars.
Learn more at LeadingResponse.com.
NAEPC members and members of affiliated councils are eligible for a discount on direct mail marketing programs. To learn more contact Josh Danielson, making sure to mention NAEPC.
Josh Danielson, National Marketing Consultant
P 813-885-8231 | F 813-889-4524
joshd@leadingresponse.com
09/16/23