Journal of Financial Service Professionals, the Official Publication of the Society of FSP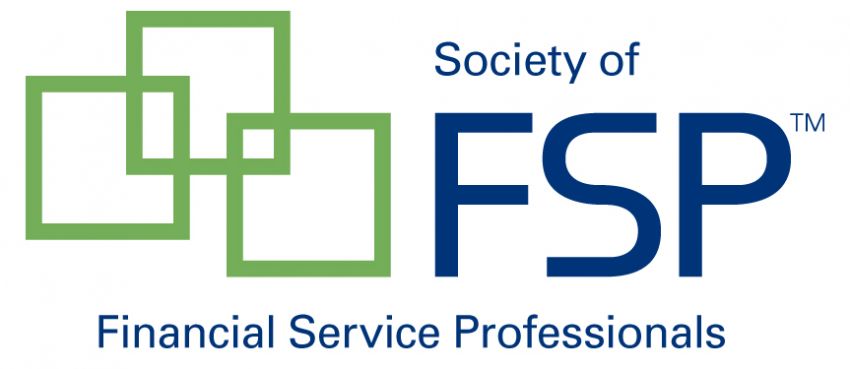 The Journal of Financial Service Professionals, the official publication of the Society of FSP and considered by many the most valuable benefit of membership in FSP, is now available to members of NAEPC at a special discounted price.
Each issue of the Journal delivers impactful information and results-oriented content you can apply in your practice immediately, including a column dedicated exclusively to estate planning topics. Contributors to the Journal are thought leaders and experts from the entire spectrum of financial services, reflecting the nature of your practice—which requires a collaborative, multidisciplinary approach to deliver the highest level of client service possible. Enjoy the Journal's superior content in your choice of format; your subscription includes the print edition, online version, and digital edition which is designed to be read from your smartphone or tablet.
Subscribers to the Journal receive tremendous value: six issues per year, a study/discussion guide for each one, free access to programs based on Journal content, and access to archived issues going back to 2007. As a NAEPC member you get all those benefits at a 20% discount—just $104/year.
Take advantage of this opportunity to put cutting-edge knowledge to work for your clients now. You can subscribe here, or call 800-392-6900 (M-F, 8:30am-4:00pm ET) and tell FSP you're a member of NAEPC who wants to subscribe to the Journal.
07/11/2019
Please log into our members-only area for special pricing and ordering links.