All Language Alliance, Inc.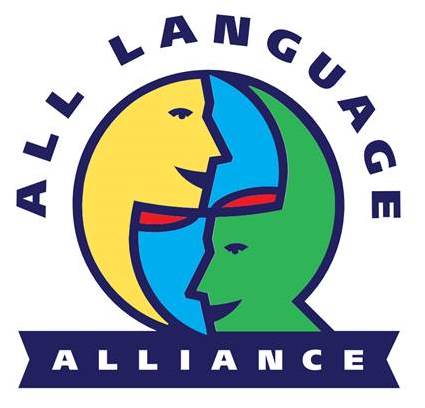 All Language Alliance, Inc. is a legal translation agency you can trust to provide certified translation services, official document translation services, Apostille translations, medical translation services, legal document translation services, in-person deposition interpreting services, remote Over the Phone and video deposition interpretation services via Zoom, technical translation services, and court certified translation services into more than 100 languages.
Legal document translation services are available from any foreign language to English, and from English to any foreign language.
Learn more about deposition interpreting services
Learn more about legal document translation services
Find answers to many practical questions about working with legal translators and deposition interpreters at the legal translation company's blog
Learn more about the role of foreign languages, cultures, certified document translation and deposition interpretation services in the practice of law by visiting Translation for Lawyers
Legal document translation pricing is document- and deadline-specific. NAEPC members should email the foreign language document to translate@languagealliance.com mentioning discount code "ALA10NAEPC" to receive a quote that includes a 10% discount. Once the quote is accepted, All Language Alliance will provide an online payment link to get the process started.
04/06/21