Special Needs Map, LLC

Special Needs Map, LLC is a unique, powerful tool for financial advisors, estate planning attorneys, life insurance agents, and other professionals. It helps estimate how much money their clients may need to leave their child someday upon passing. The tool was created by a team of financial advisors with a decade of experience in the special needs realm to make special needs planning accessible to all professionals who want to be able to give sound advice in special needs planning situations.
Watch this brief video about the services provided by Special Needs Map, LLC.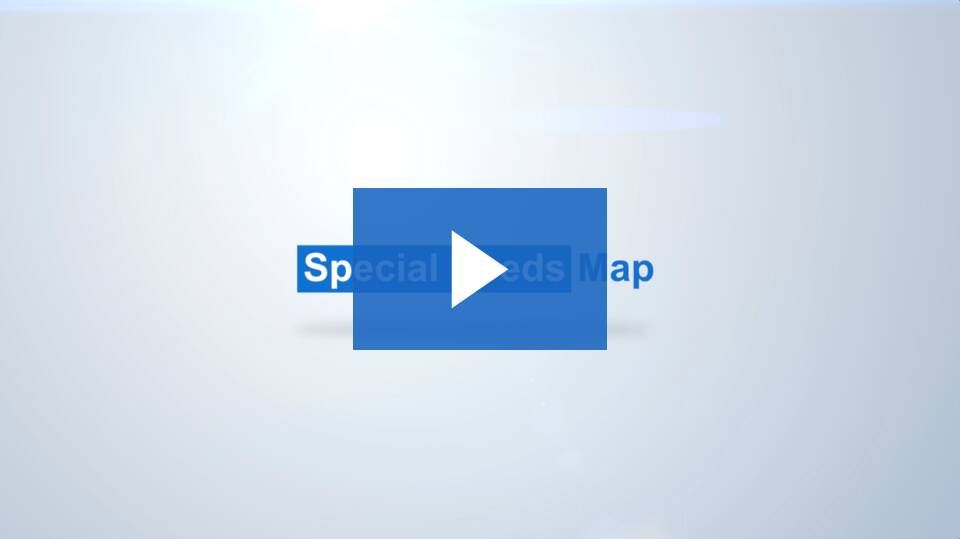 NAEPC members are entitled to a 25% discount. Please use coupon code NAEPC101 during the sign up process.
Questions can be directed to info@specialneedsmap.com.
12/22/21