Zola Creative Media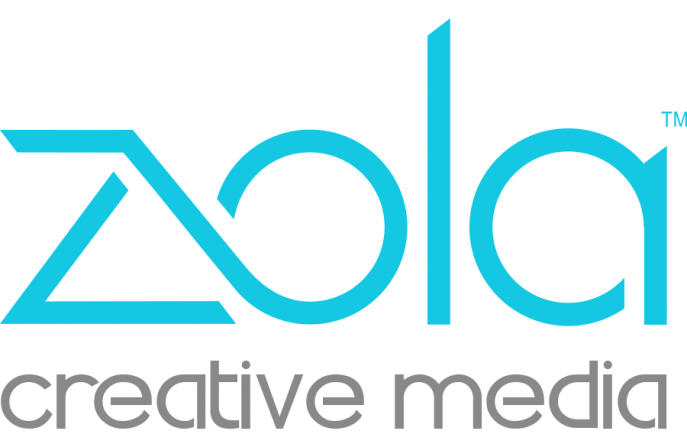 The Proven Leader in Online Marketing for Estate Planning Attorneys
Since 2007, Zola Creative has helped hundreds of estate planning law firms build a powerful and highly effective online presence. We take a holistic approach to online marketing, offering a full suite of services designed to help you build a powerful web presence that not only attracts new visitors but converts them into paying clients.
NAEPC members receive $500 off the design fee of a custom website or ongoing marketing plan.
We invite you to visit our website, www.zolacreative.com to explore these offerings or contact us at 877-269-0076 for a full product demonstration to learn how our experience and user-friendly tools can propel your practice. Simply tell the sales representative that you are with NAEPC to receive this great member benefit.
11/22/19